Discussion Starter
·
#1
·
For those of you that have never served in the military but dreamed of owning your own IR laser, your time has come. You'll notice nearly every pic of USA military overseas has a weapon with an IR on it. When it comes to night fighting, they provide a great advantage over our enemies, which is why these devices are tightly regulated.
These civilian models are lower power and have a range of about 100 meters. To get the most out of them, you will still need night vision. To really get the most out of them, you'll need air strikes too. FYI, military models have a max range of 2000 meters.
http://www.m4carbine.net/showthread.php?t=72335
http://www.tnvc.com/
http://www.tnvc.com/shop/ldi-dbal-i2-class-1-ir-laser/
DBAL-I2 MSRP EA. ($966.00) - Dual Beam - Vis. Red Pointer/IR Pointer
EOLAD-1I ($1440.00)
ITAL-Classic ($678.00)
OTAL-Classic ($678.00)
Specifications:
Type: Infrared
Wavelength: 835nm
Class: 1 (Eye Safe)
Beam Divergence: 0.3 mrad
Range (75-100m)
Temp Range: -40C - +51C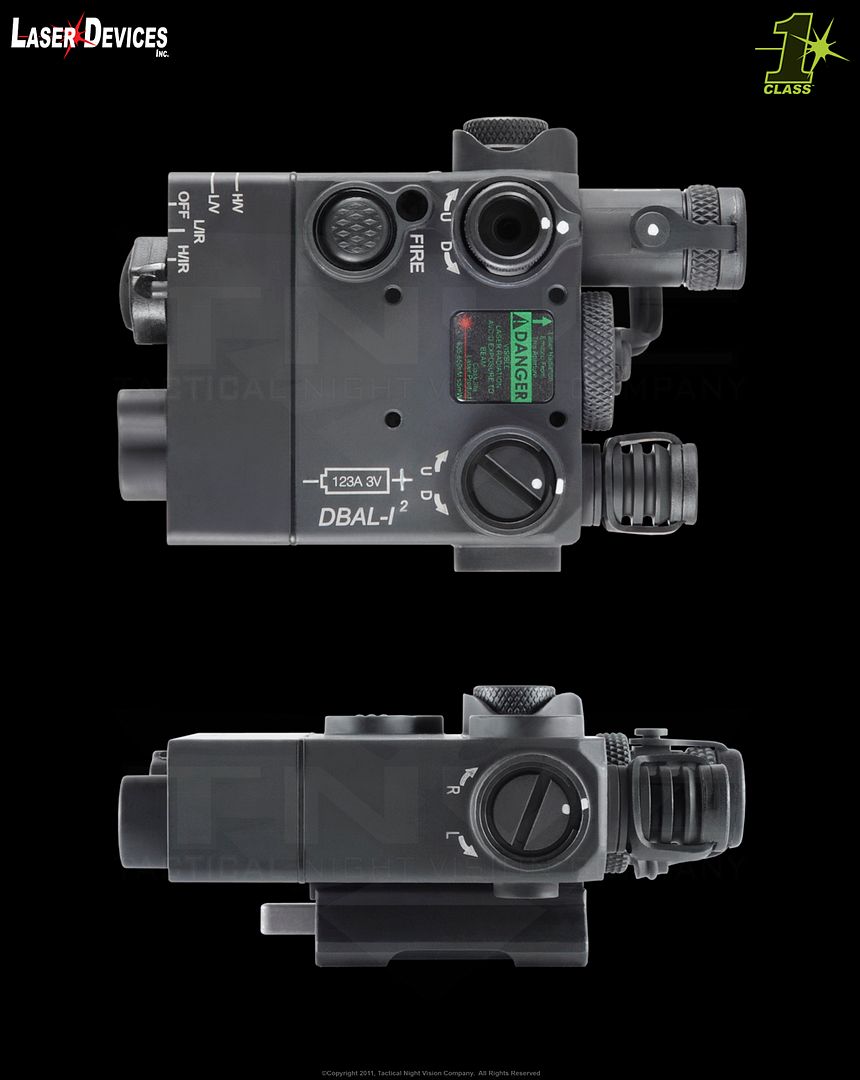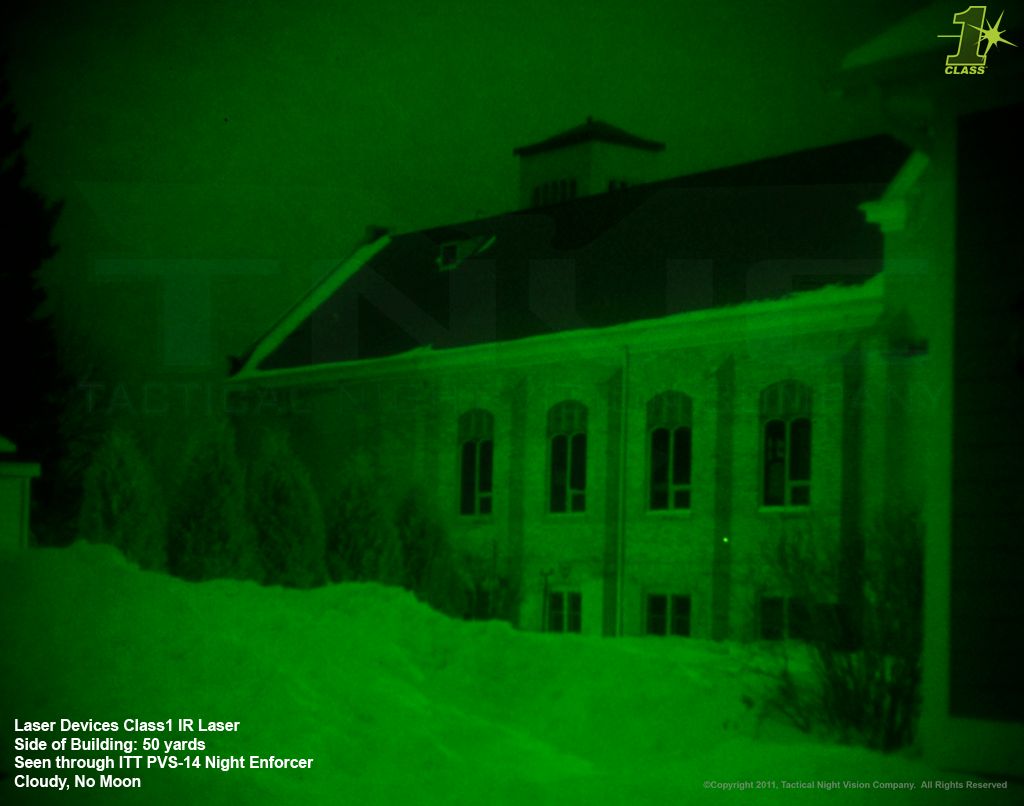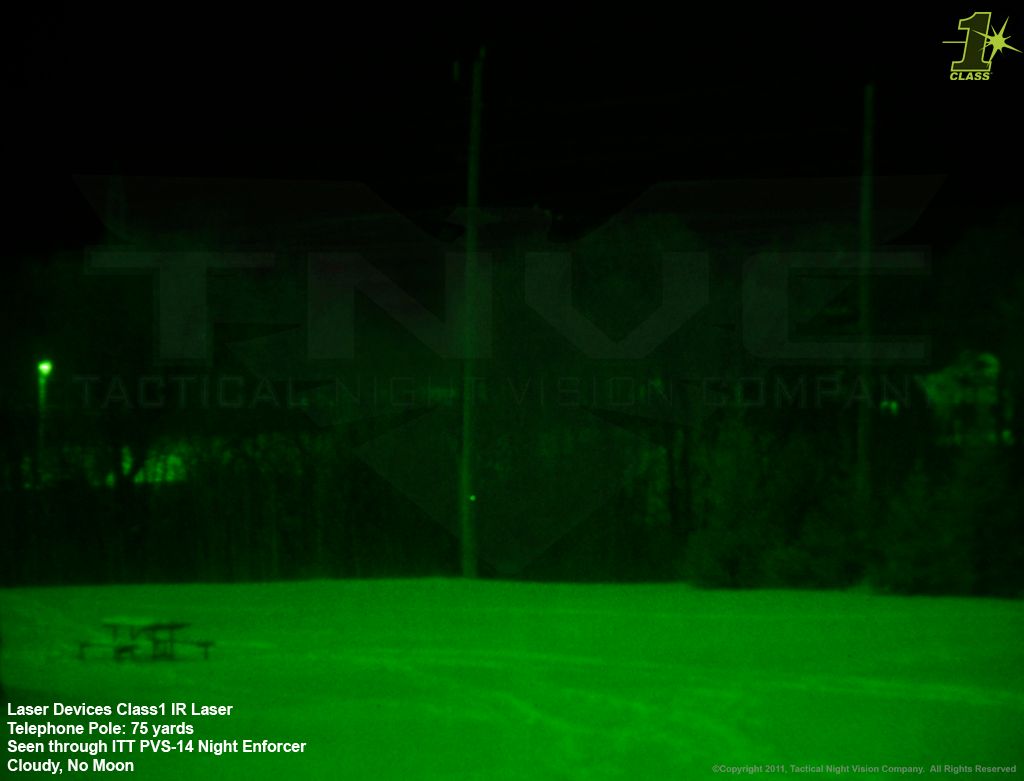 What you ACR will look like tricked out!